Lirac Chantepierre
Origin: Tavel, Rhône, France
Chantepierre estate has been set up in Tavel from more than 3 centuries. Indeed, it's been farmed by the same Paly family since, at least, the end of the 17th century.
This family structure is co-managed by Anne Luce Coulomb-Paly and Christian Paly, brother and sister.
The 65 hectares domain mainly produces Tavel and Lirac AOC, Côtes du Rhône and IGP wines.
This wealth of Appellations, grape varieties and terroirs, allows Chantepierre Estate to offer a beautiful range of charming wines. From soils of rounded stones.
Vinification
From soils of rounded stones. Maceration for three weeks, then barrel ageing for 12 months.
Grape Variety

Alcohol by Volume

14.5% ABV

Wine Style

Closure
Winemaker's Notes
Bright deep crimson shot through with mauve. Animally, ripe fruit, caramel. Soft attack, good structure, aftertaste of liquorices, notes of toast at the end.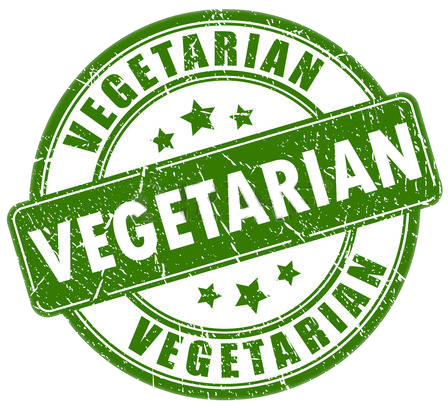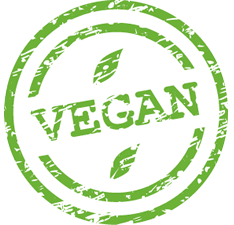 Available Vintages & Format
| SKU | Description | Format | Vintage | Availability | Trade Price | Stock (Cases) |
| --- | --- | --- | --- | --- | --- | --- |
| B1207222 | LIRAC Rouge Chantepierre 18 | Bottle (75cl) | 2018 | Trade only | - | - |
This is not a formal quotation. Prices shown are per bottle (size as indicated) DPD excluding VAT. All wines are sold subject to our Terms and Conditions of Sale.
Stock reported in cases of 12 bottles, 24 halves, 6 magnums (all 9L). Oversize bottles in single units.