Château Millegrand Capestang
Region

Size

200 hectare

Established

1100

Grower Website
This château Millegrand extends along the Canal du Midi in Trèbes, not far from Carcassonne.   It was given to the Abbey of Lagrasse in the 12th century and belonged to the clergy, until its purchase in 2003 by the Bonfils family after an agreement with the Bishopric of Carcassonne.
The winemaking is done in concrete vats and the Château has a barrel winery in barrels with a capacity of 700 hl.
The vineyard of Millegrand is set on a soil made up of gravelly trays and clay conch. Bathed in sunshine and swept by the tramontana, it is planted with Syrah, Merlot, Carignan, Cabernet-Sauvignon, Mourvèdre and Sauvignon.
Photo Gallery
Wines Available
---
Chateau Millegrand Cuvée Aurore
Origin: Capestang, Languedoc-Roussillon, France
The vineyard is situated on a gravelly plateau and clay hillside slope, well exposed to the sun and subject to the Tramontane wind. It is composed of Syrah, Merlot, Carignan, Cabernet Sauvignon, Mourvedre and Sauvignon Blanc.
Vinification
The grapes are de-stemmed and lightly crushed. Made traditionally with maceration for at least 20 days and a fermentation temperature of 24 to 28 °C.
Winemaker's Notes
This wine has a beautifully intense and deep red colour. At first, the nose offers small very ripe red and black fruits, followed by more complex menthol and peppery notes.
The palate is full-bodied, harmonious and fruity with fine, silky tannins.
Excellent with lamb cutlets, grilled duck breast, sirloin steak and mature cheeses.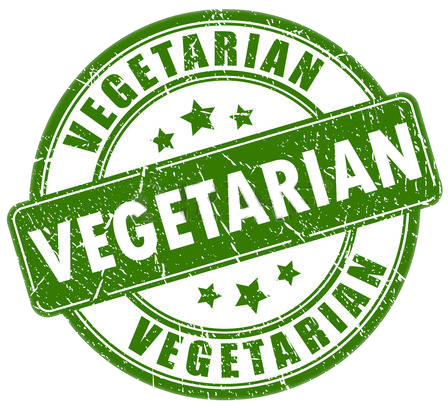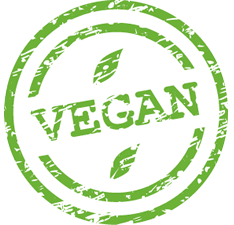 Château Millegrand Minervois
Origin: Capestang, Languedoc-Roussillon, France
The Minervois is "one of the most exciting areas in the south of France" according to The Observer. The Bonfils family (owners of Château Millegrand-Mourral) spearheaded the recent quality revolution that transformed the region. Jean-Michel and his three sons undertook the renovation of the vineyards and cellar at this historic property, then brought in Olivier Bayle, from Bordeaux's legendary First Growth Château Lafite, to make the wine. Olivier sourced the barrels for oak ageing from another famous cru classé Bordeaux estate, Château Gruaud Larose.
Grape Variety

Alcohol by Volume

13.0% ABV

Wine Style

Closure
Winemaker's Notes
This deeply coloured barrel aged Languedoc blend is perfumed with dark cherries, black pepper and vanilla spice. Hints of wild herbs and minerals add to a rich palate of dense dark fruits and subtle oak. It is medium bodied yet well structured with a good backbone of fine tannins and restrained acidity providing an excellent, long finish.
Made from Grenache, Carignan and Syrah, this lush, oak-aged red offers intense forest fruits with notes of black pepper and spice. Serve with rare roast beef, lamb, a game casserole or duck.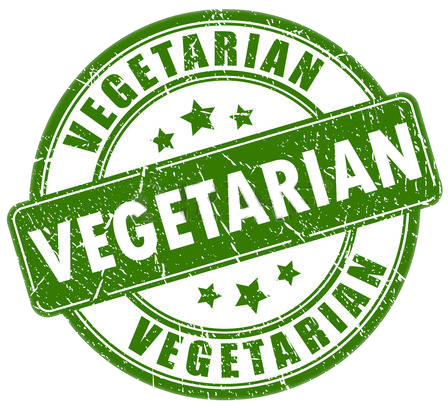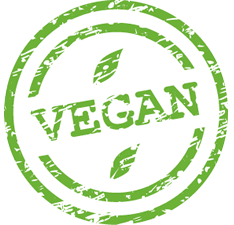 Location map
---
Anthony Byrne Fine Wines Ltd. Registered in England and Wales with company number 01713692.
Privacy Policy. Registered office: Ramsey Business Park, Stocking Fen Road, Ramsey, Cambridgeshire, PE26 2UR.