Bourgogne Cote Chalonnaise Pinot Noir
Origin: Buxy, Burgundy, France
As implied by its name, the Bourgogne Pinot Noir is made entirely from the Pinot Noir grape.
The Bourgogne Pinot Noir is the epitome of our vineyard, and reflects the diversity of the soils. The many land faults that cross the property give rise to many different types of terrain in regards to their nature, orientation, and age.
These grapes are grown from calcareous soil.
Vinification
The wine is aged first in stainless steel vats, then in wooden barrels or casks.
Grape Variety

Alcohol by Volume

13.0% ABV

Wine Style

Closure
Winemaker's Notes
Very intense colour, with hints of ruby. This wine offers a wide palette of aromas dominated by morello cherry and red fruits. After several months, hints of smoke and leather appear. Its structure is finely balanced with harmonious tannin.
This wine may be enjoyed young and it is also ideal for laying down.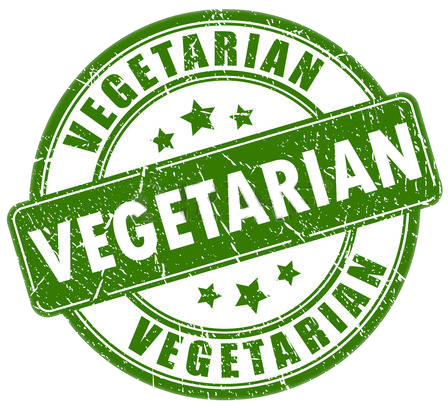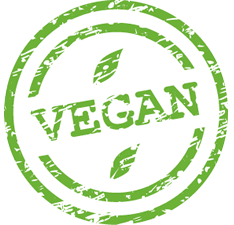 Available Vintages & Format
| SKU | Description | Format | Vintage | Availability | Trade Price | Stock (Cases) |
| --- | --- | --- | --- | --- | --- | --- |
| B0201248 | BOURGOGNE Pinot Chalonnaise 18 | Bottle (75cl) | 2018 | Trade only | - | - |
| B0201250 | BOURGOGNE Pinot Chalonnaise 20 | Bottle (75cl) | 2020 | Trade only | - | - |
This is not a formal quotation. Prices shown are per bottle (size as indicated) DPD excluding VAT. All wines are sold subject to our Terms and Conditions of Sale.
Stock reported in cases of 12 bottles, 24 halves, 6 magnums (all 9L). Oversize bottles in single units.