Sauvignon Touraine Les Chandelieres
Origin: Touraine, Loire, France
The Loire Valley, France's third largest wine-producing region, represents, from the Atlantic to the Centre region, the point of balance between sweetness and freshness, tradition and modernity. These harmonious blends, favoured by a generally temperate climate and remarkably varied and rich terroirs, have given rise to the greatest diversity of wines in the world, with an unequalled diversity and expression of grape varieties. This Touraine reveals notes of exotic fruits and ripe fruits typical of the Appellation.
Vinification
The fermentation is carried out at a low temperature in thermoregulated vats and protected by oxygen. The temperatures are mastered between 16 and 18°C to develop the delicate aromas of Sauvignon and to conserve all of the grapes crispness and fruit. Four to ten months maturing in stainless steel vats provides the wine with stability and balance.
Grape Variety

Alcohol by Volume

12.5% ABV

Wine Style

Closure
Winemaker's Notes
Pale yellow, expressive aromas with fruity kiwi and passion fruit notes. Tropical fruit comes to the fore on the palate with very nice volume.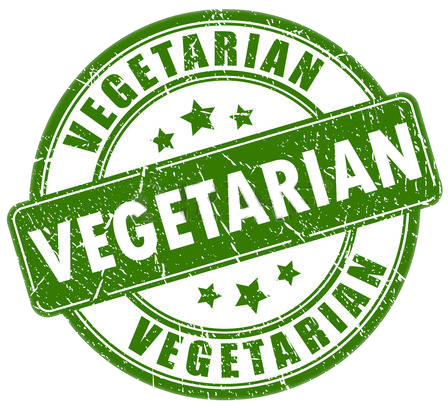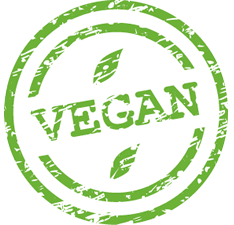 Available Vintages & Format
| SKU | Description | Format | Vintage | Availability | Trade Price | Stock (Cases) |
| --- | --- | --- | --- | --- | --- | --- |
| B1524574 | SAUVIGNON TOURAINE Barbottes18 | Bottle (75cl) | 2018 | Trade only | - | - |
This is not a formal quotation. Prices shown are per bottle (size as indicated) DPD excluding VAT. All wines are sold subject to our Terms and Conditions of Sale.
Stock reported in cases of 12 bottles, 24 halves, 6 magnums (all 9L). Oversize bottles in single units.