Albarino Miudino
Origin: Spain
The land that Vinos Y Bodegas Gallegas tends for Vineyards cover various areas. Combining tradition with the latest techniques in the winemaking and enology, coupled with the experience of years in the wine sector, Gallegas have succeeded in offering a wide variety of quality products, young wines, quality wines under different denominations of origins and liquors.
Vinification
Just 12 kilometres from Ourense lies the Bodega de Gallegas, with 15,000 m2 premises on a state covering 33,000 m2. This wine cellar, equipped with the most up to date wine making processes, has 64 stainless steel tanks with controlled fermentation temperature and a capacity for 6,000,000 litres and a bottling line for 12,000 bottles per hour.
Grape Variety

Alcohol by Volume

12.5% ABV

Wine Style

Closure
Winemaker's Notes
Fruity, zesty and light but dry with bright acidity, Albarino is a well kept secret of the fishing capital of Spain, Rias Baixas. It's refreshing citrus and tropical fruit aromas are balanced neatly by mineral over tones and a good structure. The Spanish say "it goes with everything, or nothing", so experiment a little and try it with Tapas, or fish, or drink it all on its own.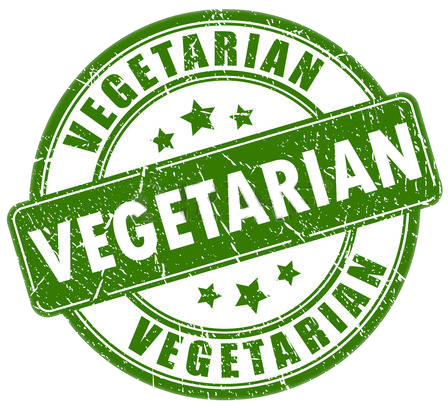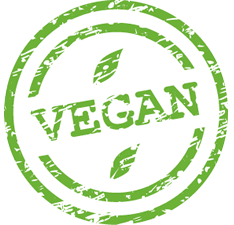 Available Vintages & Format
| SKU | Description | Format | Vintage | Availability | Trade Price | Stock (Cases) |
| --- | --- | --- | --- | --- | --- | --- |
| B0421077 | ALBARINO MIUDINO Rias Baixas19 | Bottle (75cl) | 2019 | Trade only | - | - |
| B0421078 | ALBARINO MIUDINO Rias Baixas20 | Bottle (75cl) | 2020 | Trade only | - | - |
This is not a formal quotation. Prices shown are per bottle (size as indicated) DPD excluding VAT. All wines are sold subject to our Terms and Conditions of Sale.
Stock reported in cases of 12 bottles, 24 halves, 6 magnums (all 9L). Oversize bottles in single units.