Portinari Albare Soave DOC
Origin: Soave, Veneto, Italy
Vineyards, owned by the Portinari family since the early 1900s, were grown by a third party. Umberto Portinari began to cultivate them directly at the beginning of the '80s continuing gradually to the vinification of the grapes produced. The company is divided into two plots: the Ronchetto and Albare giving two "Soave" with different characteristics. In the vineyard Albare Umberto apply the technique of Reasoned Action or Double Maturation of cutting Tralcio, which allows you to bring more structure to the wine. The cellar and the house are Brognoligo, a small village in the municipality of Monteforte d'Alpone entirely surrounded by hills planted with vines.
Vinification
Altitude: 50 metres above sea level. Exposition: South Soil Type: Clay soils with alluvial sediment. Growing system: Double Pergola
Grape Variety

Alcohol by Volume

12.5% ABV

Wine Style

Closure
Winemaker's Notes
A classic Soave with mature aromas. Refined with an excellent intensity. There is a slight touch of dried fruit, almonds, white flowers, straw yellow fruit, pear and golden apples. When in the mouth the texture is fresh and soft. It has a persistent finish and an excellent taste-scent quality to it.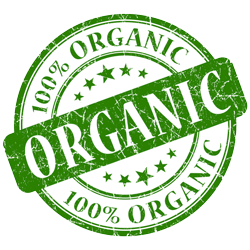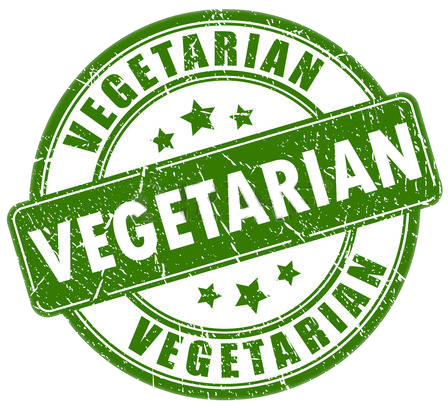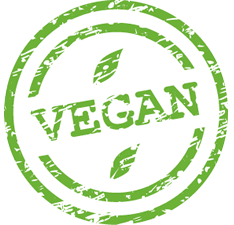 Available Vintages & Format
| SKU | Description | Format | Vintage | Availability | Trade Price | Stock (Cases) |
| --- | --- | --- | --- | --- | --- | --- |
| B0204414 | SOAVE DOC Albare 18 | Bottle (75cl) | 2018 | Trade only | - | - |
| B0204416 | SOAVE DOC Albare magnum 09 | Magnum (150cl) | 2009 | Trade only | - | - |
This is not a formal quotation. Prices shown are per bottle (size as indicated) DPD excluding VAT. All wines are sold subject to our Terms and Conditions of Sale.
Stock reported in cases of 12 bottles, 24 halves, 6 magnums (all 9L). Oversize bottles in single units.