Pierre Marchand & Fils Pouilly sur Loire
Region

Winemaker

Pierre, Éric et Pascal Marchand

Size

17 hectare

Established

1984

Grower Website
Domaine Pierre Marchand et Fils is a family winemaker of 17 hectares, located in the village of Loges, in the communes of Pouilly sur Loire, Tracy et Saint-Andelain since 1650.
Wines Available

---
Pouilly Fumé Domaine Pierre Marchand & Fils
Origin: Pouilly sur Loire, Loire, France
Since they took over the running of the family domaine from their father in 1989, brothers Eric and Pascal have steadily introduced many modern techniques whilst preserving the family tradition which started in 1650.
They have 17 hectares in the prime Les Loges area of Pouilly Fumé in the Loire Valley. The area is well known for the quality of the flint rich silex soils that impart a unique minerality to the wines, adding structure to the Sauvignon Blanc grape variety grown here. The top three cuvées are blended together to make the final blend "Les Loges", a process that adds depth and complexity to the wine.
Vinification
The grapes are typically harvested in September. Settling occurs for 12 hours cold, then fermentation for 15 days in temperature controlled vats at 18°c. Racking occurs in December for the bottle ageing to begin.
Grape Variety
Sauvignon Blanc 100%
Alcohol by Volume
ABV 12.5%
Winemaker's Notes
On the nose this Pouilly fume expresses notes of exotic fruits and passion fruit. Then after aeration the wine opens up with notes of white flesh fruits. The attack is supple with a wide mouth and a good balance, with hints of peach and crisp gooseberry. It has a long finish with good complexity and minerality.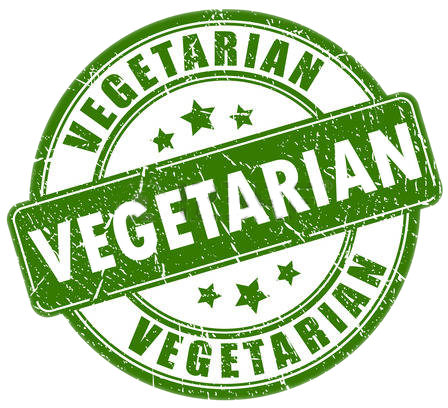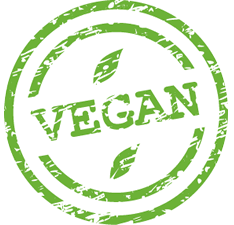 Location map
---
Anthony Byrne Fine Wines Ltd.
Registered in England and Wales with company number
01713692
.
Privacy Policy
. Registered office: Ramsey Business Park, Stocking Fen Road, Ramsey, Cambridgeshire, PE26 2UR.