Fleurie
Origin: Fleurie, Beaujolais, France
This very old family estate dates from the 17th century and covers 11 hectares of granitic sandy soil that are entirely on the Fleuris appellation, 3.5km from the village itself. The domaine nestles in the hills above Fleurie in a hamlet called Les Labourons.
Is a small, family firm, who produce superb domaine wines, which show classic Fleurie styles with exceptional fruit and balance. They are based in the centre of the village of Fleurie in a magnificent house and winery buildings.
Product of an entirely granite soil, Fleurie seduces, it is said to be the most feminine of the Beaujolais Crus which according to local tradition, is due to the influence of the "Virgin of Fleurie" who watches over the vines from the hilltop seat
Grape Variety

Alcohol by Volume

12.5% ABV

Wine Style

Closure
Winemaker's Notes
A beautiful, medium deep robe that is perfectly shiny with bluish tints and a colour veering towards carmine. This wine is characterised by its complex nose with some lovely red fruit aromas but above all, very floral nuances, including violet and iris, a hint of cut flowers round off the bouquet. On the palate, finesse and balance are the key words. The attack is supple, silky and harmonious with a touch of raspberry. As the wine evolves it melts in the mouth, its tannins are pleasant leaving an impression of dried flowers and elegance.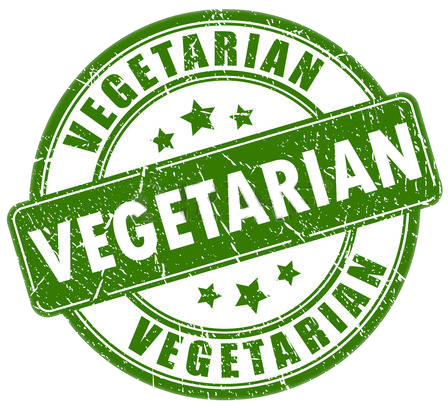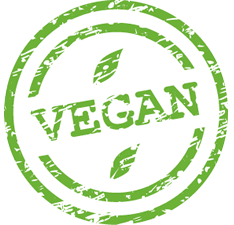 Available Vintages & Format
| SKU | Description | Format | Vintage | Availability | Trade Price | Stock (Cases) |
| --- | --- | --- | --- | --- | --- | --- |
| B0602136 | FLEURIE Bouroniere magnum 13 | Magnum (150cl) | 2013 | Trade only | - | - |
| B0612050 | FLEURIE Bouroniere half 17 | Half (37.5cl) | 2017 | Trade only | - | - |
| B0612107 | FLEURIE Dom Bouroniere SC 17 | Bottle (75cl) | 2017 | Trade only | - | - |
| B0612108 | FLEURIE Dom Bouroniere SC 18 | Bottle (75cl) | 2018 | Trade only | - | - |
This is not a formal quotation. Prices shown are per bottle (size as indicated) DPD excluding VAT. All wines are sold subject to our Terms and Conditions of Sale.
Stock reported in cases of 12 bottles, 24 halves, 6 magnums (all 9L). Oversize bottles in single units.