G.F. Cavalier
Region

Established

1990
C. F. G.V
Wines Available
---
Cavalier Brut
Origin: Alsace, France
Made from a blend of wines from around France this fizz has a light consistent style.
Vinification
Made by the traditional Charmat method, the wine undergoes its second fermentation in pressurised tanks. The wine rests on its yeast lees taking creamy texture and a little yeasty flavour complexity. The wine is then bottled under pressure.
Grape Variety
Trebbiano/Ugni Blanc 100%
Alcohol by Volume
ABV 10.5%
Winemaker's Notes
Light, dry and fruity with a hint of creaminess and a reasonably persistent sparkle making this ideal for parties or for mixing. Drink as an aperitif or mix with orange juice.
Cavalier Rose Brut
Origin: Alsace, France
Charmat Method
Grape Variety
Grenache/Garnacha, Cabernet Sauvignon
Alcohol by Volume
ABV 12.0%
Winemaker's Notes
The mouth is savoury with a herb acid edge to the strawberry fruit. The nose is soft and full of red fruit aromas. A lovely rosé colour with fine bubbles and good balance. Perfect for cocktail time or sweet fruit or dessert.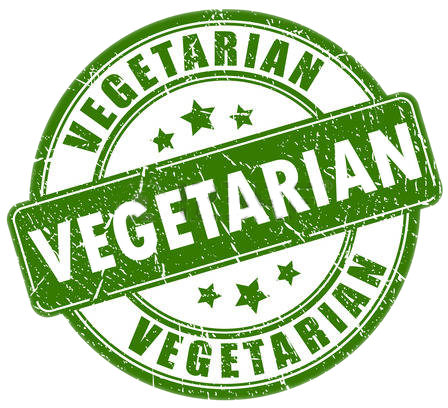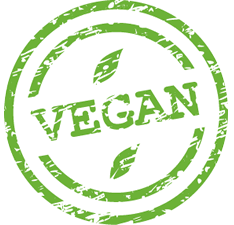 Location map
---
Anthony Byrne Fine Wines Ltd.
Registered in England and Wales with company number
01713692
.
Privacy Policy
. Registered office: Ramsey Business Park, Stocking Fen Road, Ramsey, Cambridgeshire, PE26 2UR.