McManis Zinfandel
Origin: California
In 1990 Ron and his wife Jamie, bought their first vineyard and in 1995 McManis Family Vineyards was formed with the purpose-built winery arriving by the end of the Millennium. Now the McManis family own over 2,600 acres between the Ripon area and Lodi in California's northern interior region.
Vinification
100% of this wine has been oaked with French staves.
Grape Variety

Alcohol by Volume

14.0% ABV

Wine Style

Closure
Winemaker's Notes
The hue of the medium dark purple McManis Family Vineyards Zinfandel, displays all the attractive qualities of a young wine. Pleasant ripe redcurrants and fresh strawberry immediately come to mind followed by caramelised sugar and toast. The savouriness of bright red fruits are enveloped in the succulent, juicy wine which possesses soft, supple tannins.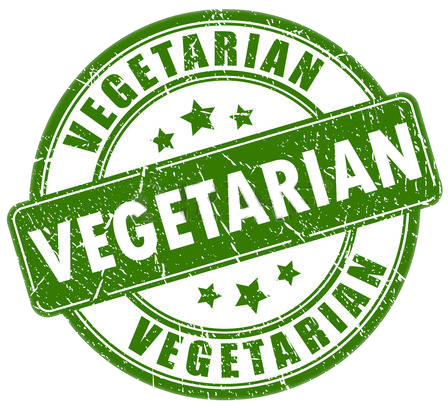 Available Vintages & Format
| SKU | Description | Format | Vintage | Availability | Trade Price | Stock (Cases) |
| --- | --- | --- | --- | --- | --- | --- |
| B1306186 | MCMANIS Zinfandel 18 | Bottle (75cl) | 2018 | Trade only | - | - |
This is not a formal quotation. Prices shown are per bottle (size as indicated) DPD excluding VAT. All wines are sold subject to our Terms and Conditions of Sale.
Stock reported in cases of 12 bottles, 24 halves, 6 magnums (all 9L). Oversize bottles in single units.