Marisco Vineyards
Region

Winemaker

Brent Marris

Size

268 hectare

Established

2003
The vineyards are all in the famed Marlborough region of New Zealand.
Some key vineyards are located in the southern valleys, but Marisco's two major vineyards are deeper inland – in the more challenging and rewarding Waihopai Valley. There, the typical fruit intensity of Marlborough wine is even more pronounced.
Waihopai River Vineyard lies on the flats on the right bank of the Waihopai River, at the mouth of the Waihopai Valley. By far the most substantial part of the 260ha vineyard is planted in Sauvignon Blanc, along with Pinot Gris and a few small blocks of Chardonnay and Viognier.
What made the Waihopai River Vineyard such a great place to start Marisco Vineyards is the exceptional diversity it have across the one site. It consists of three terraces, formed by glacial movement over thousands of years.
Wines Available

---
Marisco Vineyards Sauvignon Blanc
Origin: Waihopai Valley
Named after founder Brent Marris's forebears who bore the original De Marisco surname, Marisco Vineyards combines a family history steeped in the very beginnings of grape growing in Marlborough with a bold entrepreneurial spirit.
Brent Marris grew up on some of the very first vineyards in Marlborough, planted by his father. As a young winemaker, he was responsible for the development of two major New Zealand wine brands.
Tapping into this deep well of knowledge, Brent selected a number of outstanding local sites as base for a venture to create his own family legacy – Marisco Vineyards.
Grape Variety

Alcohol by Volume

13.0% ABV

Wine Style

Closure
Winemaker's Notes
Vibrant aromas of lime zest, lemongrass and passion fruit with underlying base notes of mineral and fresh herbs. A lively combination of passion fruit and crisp green apple flavours are drawn across the palate by a pristine mineral acidity.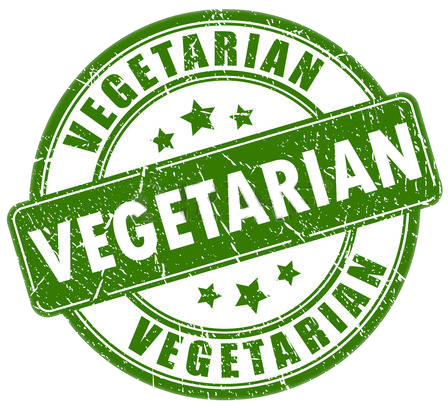 Available Vintages & Format
| SKU | Description | Format | Vintage | Availability | Trade Price | Stock (Cases) |
| --- | --- | --- | --- | --- | --- | --- |
| B1304190 | MARISCO Sauvignon Blanc 18 | Bottle (75cl) | 2018 | Trade only | - | - |
This is not a formal quotation. Prices shown are per bottle (size as indicated) DPD excluding VAT. All wines are sold subject to our Terms and Conditions of Sale.
Stock reported in cases of 12 bottles, 24 halves, 6 magnums (all 9L). Oversize bottles in single units.
Location map
---
Anthony Byrne Fine Wines Ltd. Registered in England and Wales with company number 01713692.
Privacy Policy. Registered office: Ramsey Business Park, Stocking Fen Road, Ramsey, Cambridgeshire, PE26 2UR.