Borgo Molino
Region

Established

2009
Sold by Anthony Byrne Fine Wines
Wines Available

---
Borgo Molino Motivo Rose NV
Origin: Italy
Borgo Molino pride themselves in managing the entire winemaking process, from grape growing to bottling. This level of control is complicated but results in sparkling wines of elegance and finesse, created with great care by expert winemakers. The superb quality of the wine, alongside the exquisitely designed packaging, make Borgo Molino the clear choice.
Grape Variety

Alcohol by Volume

11.0% ABV

Wine Style

Closure
Winemaker's Notes
Vibrant pink in colour with strawberry and raspberry fruits and a touch of rose petal. Light and fresh with persistent bubbles. Delicious served as an apéritif or with canapés or fruity desserts.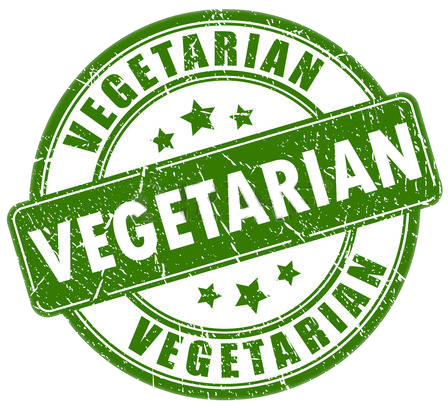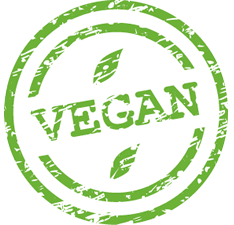 Available Vintages & Format
| SKU | Description | Format | Vintage | Availability | Trade Price | Stock (Cases) |
| --- | --- | --- | --- | --- | --- | --- |
| B0618045 | BORGO MOLINO Motivo Rose 20cl | Quarter (20cl) | NV | Trade only | - | - |
This is not a formal quotation. Prices shown are per bottle (size as indicated) DPD excluding VAT. All wines are sold subject to our Terms and Conditions of Sale.
Stock reported in cases of 12 bottles, 24 halves, 6 magnums (all 9L). Oversize bottles in single units.
Location map
---
Anthony Byrne Fine Wines Ltd. Registered in England and Wales with company number 01713692.
Privacy Policy. Registered office: Ramsey Business Park, Stocking Fen Road, Ramsey, Cambridgeshire, PE26 2UR.