La Reserve de Rafegue Sauvignon IGP Pays d'Oc
Origin: Languedoc-Roussillon, France
Selected from highly qualitative parcels, this wine is made exclusively from Sauvignon Blanc. The blending process focusses on aromatic expression and freshness characteristic of this grape variety which is grown the world over. The result perfectly reflects the character and personality of the Sauvignon Blanc grape which flourishes in the cooler parts of the Languedoc.
Vinification
Work in the vineyard, the grape harvest, and the winemaking and bottling are all carefully controlled by our team of oenologists, be it in our own vineyards and high technology winery at Domainede La Motte, or on the selected properties that we have chosen as our partners.
The grapes are harvested at full maturity in order to obtain optimum mellowness and concentration. Fermentation with daily pumping over and skin contact and a period of maturation in
vats preserve all the fruit aromas and vitality of the wine.
Grape Variety

Alcohol by Volume

12.0% ABV

Wine Style

Closure
Winemaker's Notes
Brilliant light gold in colour, with powerful and intense aromas of boxwood, citrus fruits (grapefruit) andexotic fruits. Smooth on the palate with good vivacity developing an agreeable aromatic intensity. Perfect for an aperitif, or with white meat or fish dishes, oysters and goat's cheese.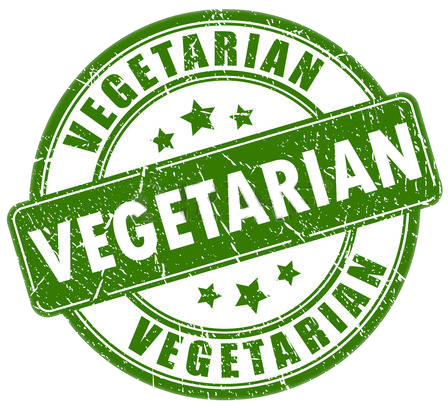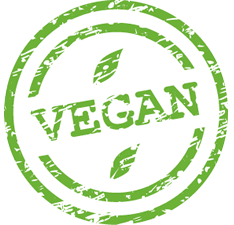 Available Vintages & Format
| SKU | Description | Format | Vintage | Availability | Trade Price | Stock (Cases) |
| --- | --- | --- | --- | --- | --- | --- |
| B0410055 | RAFEGUE Pays D'Oc Sauvignon 18 | Bottle (75cl) | 2018 | Trade only | - | - |
| B0410062 | RAFEGUE Pays D'Oc Sauvignon 20 | Bottle (75cl) | 2020 | Trade only | - | - |
This is not a formal quotation. Prices shown are per bottle (size as indicated) DPD excluding VAT. All wines are sold subject to our Terms and Conditions of Sale.
Stock reported in cases of 12 bottles, 24 halves, 6 magnums (all 9L). Oversize bottles in single units.