Barton & Guestier
Region

Established

1802
It was in 1725 that Irishman Thomas Barton settled in Bordeaux to start his company, which is today the city's oldest winehouse still in activity. His grandson Hugh teamed up with Frenchman Daniel Guestier and in 1802 their partnership became official. From the Chartrons area in the center of Bordeaux, barrels and bottles were loaded on board of ships that sailed via the Garonne river to numerous countries, starting with Ireland, England, Holland and the USA to reach over 130 countries at present.
Wines Available

---
Viognier Barton & Guestier
Origin: Languedoc-Roussillon, France
The company's founder, Thomas Barton left his native Ireland in the beginning of the 18th century and emigrated to Bordeaux when he was just 30 years old. As a true adventurer he founded his wine-shipping company in 1725. Very quickly, his efforts brought an unbelievable level of prosperity and by 1747, Thomas Barton was considered Bordeaux's number one shipper and his loyal clients nicknamed him "French Tom". He was the first shipper to have his own wine estates. In 1802 Hugh Barton, his grandson and successor, teamed up with Daniel Guestier, a French trader, to create Barton & Guestier which is today the oldest wine merchant established in Bordeaux.
Vinification
Plot selection. harvest at night time. De stemming. Grapes are kept at low temperature before pressing. After settling, alcoholic fermentation at low temperature starts with selected yeasts. After the running off, wines are aged in vats.
Grape Variety

Alcohol by Volume

13.5% ABV

Wine Style

Closure
Winemaker's Notes
Very expressive with honeysuckle, peach, pear and tropical fruit aromas. An harmonious, well-balanced palate, with a round texture and a long fruity and floral finish.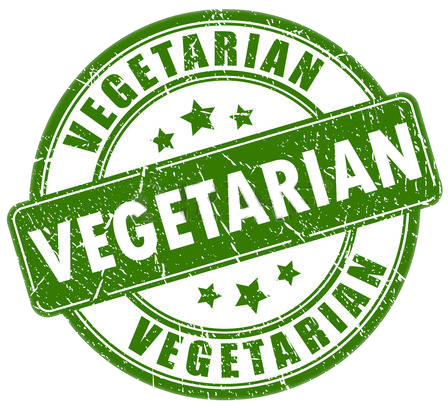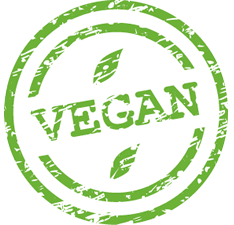 Location map
---
Anthony Byrne Fine Wines Ltd. Registered in England and Wales with company number 01713692.
Privacy Policy. Registered office: Ramsey Business Park, Stocking Fen Road, Ramsey, Cambridgeshire, PE26 2UR.