Tierra de Estrellas
Region

Established

2012
Tierra de Estrellas translates as 'Land of the Stars'; an accolade awarded to Chile as its famously clear night skies make it a mecca for astrologists and stargazers. The image on the label depicts the 'Southern Cross'; a cross-shaped constellation clearly visible from most countries in the Southern Hemisphere
Wines Available

---
Tierra de Estrellas
Origin: Central Valley
Tierra de Estrellas translates as 'Land of the Stars'; an accolade awarded to Chile as its famously clear night skies make it a mecca for astrologists and stargazers. The image on the label depicts the 'Southern Cross'; a cross-shaped constellation clearly visible from most countries in the Southern Hemisphere.
Vinification
The grapes are harvested by hand early in the morning when they have reached optimal maturity. The grapes are whole-cluster pressed. The must is decanted at low temperatures and then fermented in the winery in stainless steel tanks with selected yeasts allowing the extraction of its varietal aroma. The wine is then placed in stainless guard tanks before being bottled.
Grape Variety

Alcohol by Volume

12.5% ABV

Wine Style

Closure
Winemaker's Notes
This superb Chilean Sauvignon Blanc combines aromas of fresh grapefruit and lime followed by flavours of juicy ripe melon on the palate, balanced by a subtle minerality and a crisp, refreshing finish.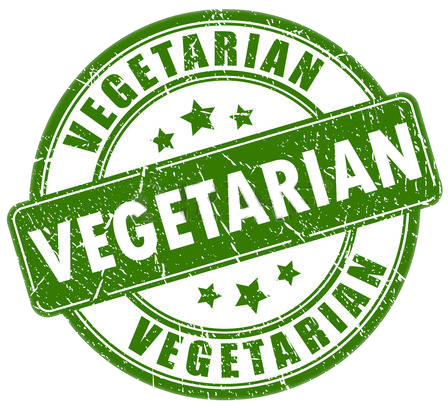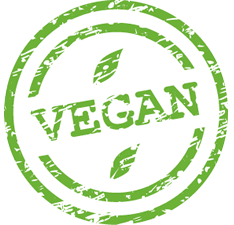 Available Vintages & Format
| SKU | Description | Format | Vintage | Availability | Trade Price | Stock (Cases) |
| --- | --- | --- | --- | --- | --- | --- |
| B2009023 | TIERRA DE ESTRELLAS Sauv 18 | Bottle (75cl) | 2018 | Trade only | - | - |
This is not a formal quotation. Prices shown are per bottle (size as indicated) DPD excluding VAT. All wines are sold subject to our Terms and Conditions of Sale.
Stock reported in cases of 12 bottles, 24 halves, 6 magnums (all 9L). Oversize bottles in single units.
Location map
---
Anthony Byrne Fine Wines Ltd. Registered in England and Wales with company number 01713692.
Privacy Policy. Registered office: Ramsey Business Park, Stocking Fen Road, Ramsey, Cambridgeshire, PE26 2UR.