Currency Creek Estates Currency Creek
Region

Winemaker

The Shaw Family

Established

1994

Grower Website
The Currency Creek region is located 65 minutes south of Adelaide and is 20 minutes from the McLaren Vale region via a picturesque, winding road over the Mt Lofty Ranges.
This region is located adjacent to Lake Alexandrina and is within 4 km (3 miles) from the Southern Ocean and benefits from cool sea breezes that help with a slow but clean ripening. This climate allows the grapes sugar and flavour levels to develop while retaining a balanced natural acidity. Cooler than McLaren Vale and the neighbouring Langhorne Creek regions.
Wine experts laud the Currency Creek region for producing consistent style, ultra premium quality and outstanding varietal definition wines.
Wines Available
---
Creek Station Sauvignon
Origin: Currency Creek, Australia
The original vines on this estate were planted in 1969 and were the first vines in the Currency Creek area. In 2000 Currency Creek was officially recognised as a wine region. The Shaw Family purchased this estate in 2001 adding 180 acres of well established vines to their current portfolio. This Sauvignon comes from vines on one of the original runs in South Australia; the Creek Station has abundant springs, excellent grazing and proximity to river and sea commerce which enabled the station to flourish.
Vinification
Good early 2014 winter rains filled soil profiles and enabled the vines to establish early canopy growth. Unusually dry and cool Spring and Summer conditions heightened the already cool climate characteristics of the Currency Creek region. Mild weather conditions prolonged the flowering time and verasion. Good bunch numbers and berry set saw bunch weights reach their varietal average across the different soil types. Acids and fruit character in the whites was exceptional with thick skins preventing early January mini heat wave scorching. The grapes were then harvested in the second week of February 2015
Grape Variety

Alcohol by Volume

11.5% ABV

Wine Style

Closure
Winemaker's Notes
This wine exhibits grassy, herbaceous characters with fresh tropical overtones, complimented by a long crisp finish.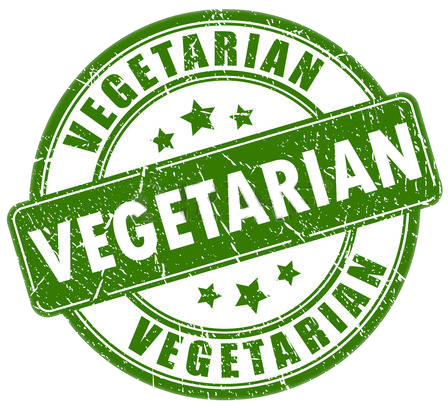 Available Vintages & Format
| SKU | Description | Format | Vintage | Availability | Trade Price | Stock (Cases) |
| --- | --- | --- | --- | --- | --- | --- |
| B0319300 | CREEK STATION Sauvignon 14 | Bottle (75cl) | 2014 | Trade only | - | - |
This is not a formal quotation. Prices shown are per bottle (size as indicated) DPD excluding VAT. All wines are sold subject to our Terms and Conditions of Sale.
Stock reported in cases of 12 bottles, 24 halves, 6 magnums (all 9L). Oversize bottles in single units.
Winery Road Shiraz Cabermet
Origin: Currency Creek, Australia
In 1969, the first vines were planted and a winery established in this area, which was traditionally sheep grazing pastures. As such, the locals considered it would only ever be one of a kind and thus the road leading to it was named "Winery Road". Despite their doubts, the area has flourished and is now recognized as an official Wine Region.
Grape Variety

Alcohol by Volume

14.5% ABV

Wine Style

Closure
Winemaker's Notes
Blackcurrant & liquorice are perfectly integrated with toasty vanillin oak characteristics, carrying over to the full ripe palate, which finishes with lingering spices & soft, silky tannins.
Location map
---
Anthony Byrne Fine Wines Ltd. Registered in England and Wales with company number 01713692.
Privacy Policy. Registered office: Ramsey Business Park, Stocking Fen Road, Ramsey, Cambridgeshire, PE26 2UR.