Il Caggio Prosecco 20cl
Origin: Italy
The company was founded by Carlo Botter in 1928 as a small business selling local Veneto wines in barrels and demijohns. It took its first major step forward with the arrival of the second generation of the family. After the Second World War, brothers Arnaldo and Enzo began selling wine in bottles. They boosted the company's presence on the Italian market and – most importantly – they began a constant process of expansion in other countries, which would become the company's main source of income. In the 1970s and 1980s, Botter was able to keep up with the growing international market and expand its range. Some of its Veneto wines were now made on the family land in Motta di Livenza, near Treviso.
Vinification
Prosecco, Italy's famed sparkling wine, and the name of the white grape (Glera) that is used comes from the Veneto region. Unlike Champagne, Prosecco is produced using the Charmat method in which the secondary fermentation takes place in stainless steel tanks. This process makes Prosecco a delightful wine to drink young and fresh.
Grape Variety

Alcohol by Volume

11.0% ABV

Wine Style

Closure
Winemaker's Notes
Small and lively bubbles burst onto the tongue. A smooth mousse and subtle wild apples and pear fruits exude from the palate with a refreshing lift on the finish. Fit for a celebration, though ideal for a toast on any occasion.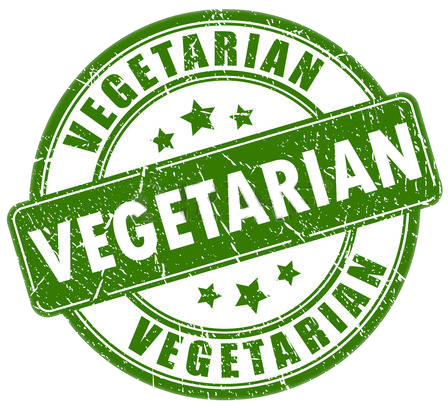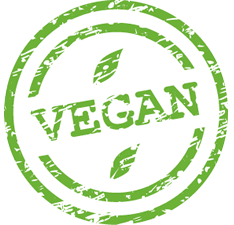 Available Vintages & Format
| SKU | Description | Format | Vintage | Availability | Trade Price | Stock (Cases) |
| --- | --- | --- | --- | --- | --- | --- |
| B0618040 | PROSECCO Il Caggio 20cl NV | Quarter (20cl) | NV | Trade only | - | - |
This is not a formal quotation. Prices shown are per bottle (size as indicated) DPD excluding VAT. All wines are sold subject to our Terms and Conditions of Sale.
Stock reported in cases of 12 bottles, 24 halves, 6 magnums (all 9L). Oversize bottles in single units.