Domaine des Perelles Chânes
Region

Winemaker

Jean-Yves Larochette

Size

11 hectare

Established

1964
Domaine des Perelles is a high quality 11-hectare domaine in the appellations of Macon Blanc Villages, St Veran and Pouilly Fuisse. The 2015 vintage has been particularly successful in this domaine, producing wines typical of each appellation. Well balanced with good acidty. Drink 2017-2022.
Wines Available
---
Mâcon-Villages Perelles
Origin: Chânes, Burgundy, France
Regional appellation of the Mâconnais wine growing district. Separated by a series of parallel faults, the hills of the Mâconnais are linked along axes which give them either a North/North-Westerly or a South/South-Easterly exposure. The vines take readily to these hillsides. The clay and limestone soils are ideal conditions for producing outstanding chardonnays.
Vinification
The grapes for this wine come from vines that are an average of 50 years old.
Once harvested the grapes are softly pressed. Fermentation on the lees at controlled temperatures in stainless steel tanks and aged for a further 7 months in stainless steel tanks.
Grape Variety
Chardonnay 100%
Alcohol by Volume
ABV 13.0%
Winemaker's Notes
A superb golden colour with subtle shades of green. When young it displays perfumes of spring flowers and exotic fruits, later revealing aromas of dried fruit and toasted bread. In the mouth it is flattering, supple and mellow. It is very versatile combining its liveliness, roundness, ripeness and aromatic complexity making it an easy wine to pair. Very well balanced.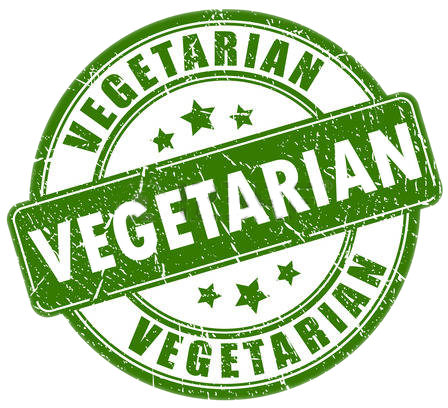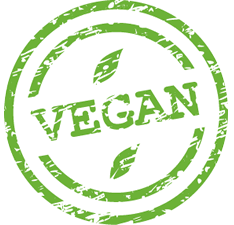 Pouilly-Fuissé "Les Chevrières" Perelles
Origin: Chânes, Burgundy, France
Domaine des Perelles is a family affair. At the head of the family farm, Jean-Yves Larochette acquired his know-how from his parents and grandparents.
Comprising 11 hectares, the Domaine des Perelles is located on the border of two wine regions, Beaujolais and Mâconnais. Thanks to the diversity of soils, the winery produces no less than 10 different wines of different appellations of origin
Vinification
The grapes for the Pouilly Fuisse Wine are harvested from a 2 hectare parcel of vines that have an average age of 60 years. The soils in the vineyard are made up of clay-limestone. Perfect for the Pouilly Fuisse wine.
The grapes are softly pressed and fermented in stainless steel vats. A further aging for 10 months in oak barrels.
Grape Variety
Chardonnay 100%
Alcohol by Volume
ABV 13.0%
Winemaker's Notes
A rich and flavoursome wine with much finesse and distinction. The nature of the land favours a harmonious blend of flavours, with hints of nuts and grilled almonds. The nose is fine and complex with flint mineral notes and white fruit. It's vigour and richness mean that this wine can be kept for a long time before opening.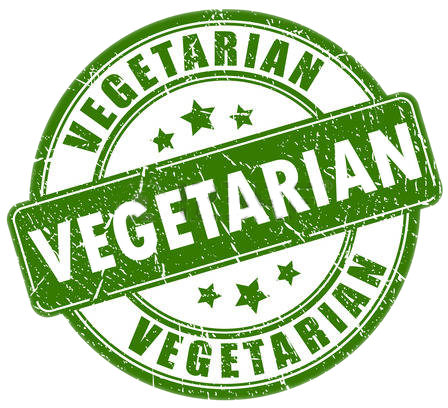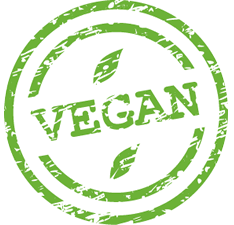 Saint Veran Perelles
Origin: Chânes, Burgundy, France
The Saint-Veran appellation is split into two separate islands by its close relative Pouilly Fuisse. Both occupy slopes forming part of the chain of hills to which the Rock of Solutré belongs. The vines grow on fossiliferous limestone soils, often overlain by a layer of clay with flints (Chailles).
Grape Variety
Chardonnay 100%
Alcohol by Volume
ABV 13.0%
Winemaker's Notes
Pale yellow gold in colour but brilliant and crystal clear. This dry but ample wine is tender and fruity, displaying aromas of peach, citrus, honeysuckle and dried fruit. On the palate it is mineral and lively from the first attack, fresh and well rounded. The structure is harmonious, fresh and round.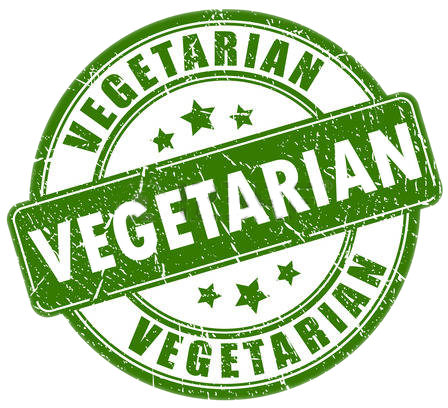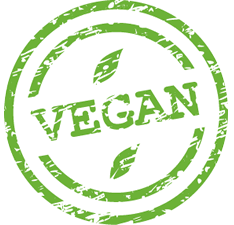 Location map
---
Anthony Byrne Fine Wines Ltd.
Registered in England and Wales with company number
01713692
.
Privacy Policy
. Registered office: Ramsey Business Park, Stocking Fen Road, Ramsey, Cambridgeshire, PE26 2UR.