Pouilly-Fuissé "Les Chevrières" Perelles
Origin: Chânes, Burgundy, France
Domaine des Perelles is a family affair. At the head of the family farm, Jean-Yves Larochette acquired his know-how from his parents and grandparents.
Comprising 11 hectares, the Domaine des Perelles is located on the border of two wine regions, Beaujolais and Mâconnais. Thanks to the diversity of soils, the winery produces no less than 10 different wines of different appellations of origin
Vinification
The grapes for the Pouilly Fuisse Wine are harvested from a 2 hectare parcel of vines that have an average age of 60 years. The soils in the vineyard are made up of clay-limestone. Perfect for the Pouilly Fuisse wine.
The grapes are softly pressed and fermented in stainless steel vats. A further aging for 10 months in oak barrels.
Grape Variety

Alcohol by Volume

13.0% ABV

Wine Style

Closure
Winemaker's Notes
A rich and flavoursome wine with much finesse and distinction. The nature of the land favours a harmonious blend of flavours, with hints of nuts and grilled almonds. The nose is fine and complex with flint mineral notes and white fruit. It's vigour and richness mean that this wine can be kept for a long time before opening.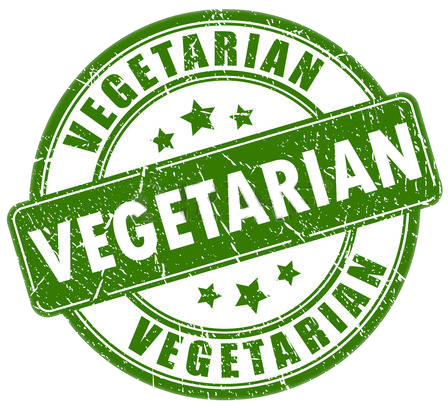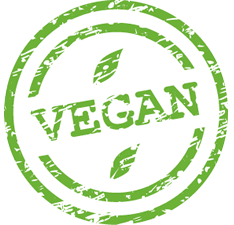 Available Vintages & Format
| SKU | Description | Format | Vintage | Availability | Trade Price | Stock (Cases) |
| --- | --- | --- | --- | --- | --- | --- |
| B1005430 | POUILLY FUISSE Chevrieres 15 | Bottle (75cl) | 2015 | Trade only | - | - |
This is not a formal quotation. Prices shown are per bottle (size as indicated) DPD excluding VAT. All wines are sold subject to our Terms and Conditions of Sale.
Stock reported in cases of 12 bottles, 24 halves, 6 magnums (all 9L). Oversize bottles in single units.